We are your Social Media Solution!
We create unique one-of-a-kind promotional videos with customized voice over, featuring your business and products.
 Hunter Douglas Promotional Videos
Your customized video will feature the approved Hunter Douglas text for radio commercials merged with photos, royalty-free music, and a personalized voice-over featuring your business.  Hunter Douglas has approved our promotional videos.  You may use your Digital Advertising Fund to reimburse your investment to create your video.
Social Media Marketing
Being noticed is critical to getting new customers and making money as a small business owner. One way to stay ahead of the competition is to capitalize on post-placement with Facebook & Instagram video feeds.
As Social Media moves to video "stories" and curated video content in their apps, small businesses have the opportunity to innovate and gain post placement if they remain focused on animated video posts.
With a well-thought-out plan and a focus on creating engaging content, you'll be well on your way to a successful social media strategy.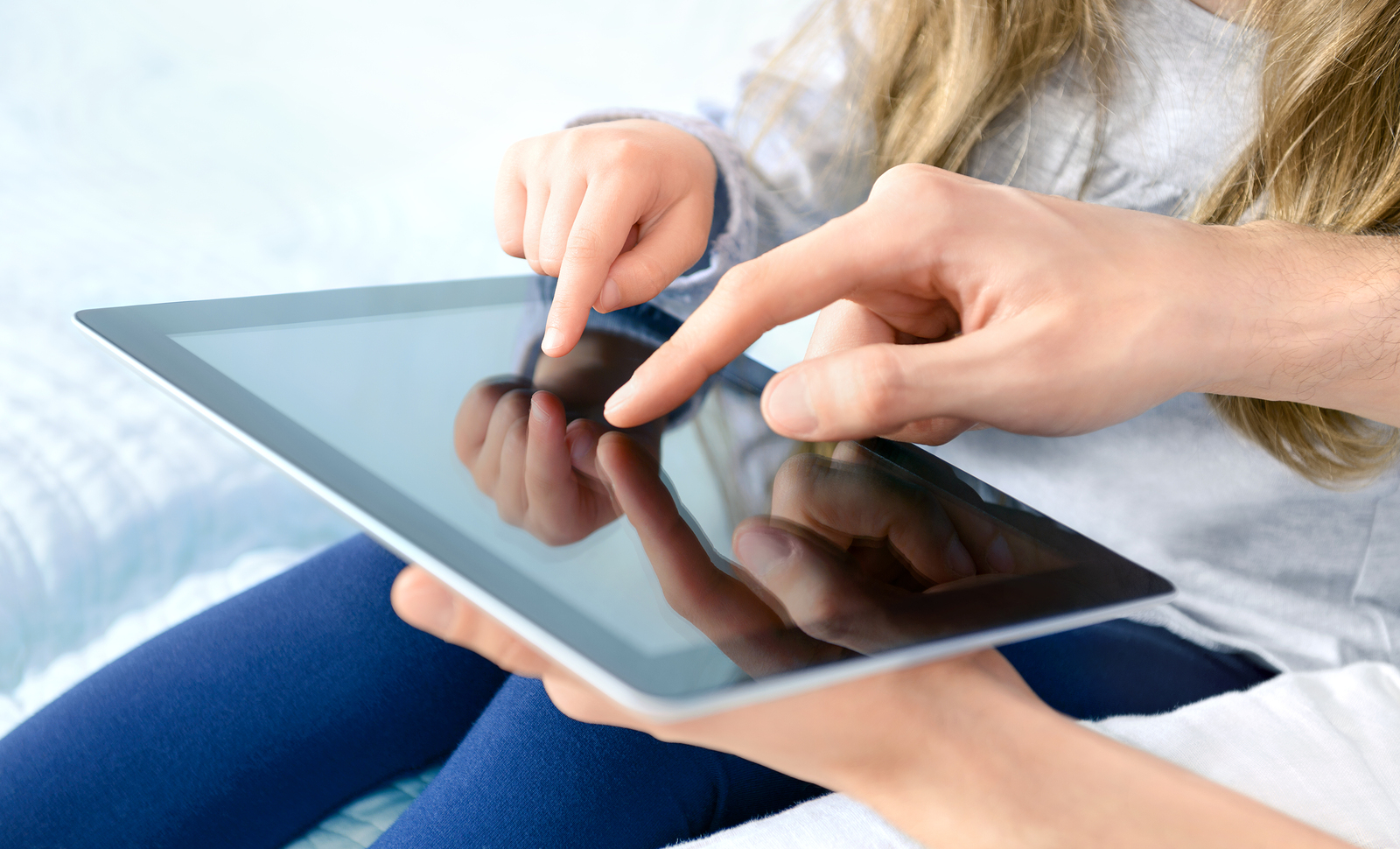 We Make it Easy to Connect
Facebook and Instagram are two of the largest platforms on the planet, so why not take advantage?  Both possess built advertising and analytics tools to help you micro-target your Facebook and Instagram customers.
If you're not taking advantage of social within your digital marketing strategy, you're missing out on a fast, inexpensive, and effective way to reach your clients.